DJ Gertie Bumptious Live spining your favorite tunes from the 80's only at the new Club Equinox an Adult Dance Club! on the EquinoxGrid.net:8002 Club Equinox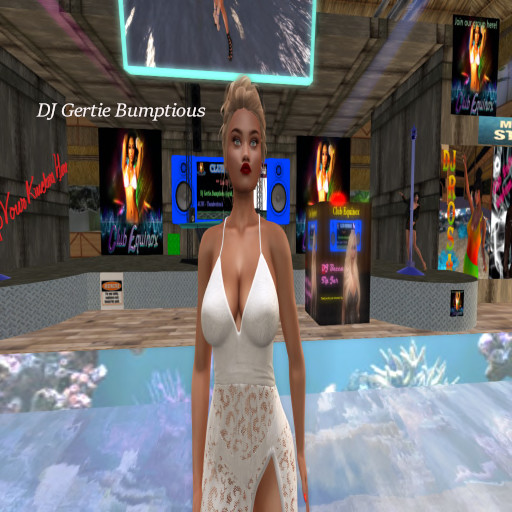 Region:
Club Equinox
Event begins:
2 days ago: 2 Apr 2020 14:00 SLT
Details:
Thursdays at 2pm DJ Gertie is in the house! come and shake your pixels!!!!! DJ Gertie plays her own style from 80's to todays rock hits so come on down and party with us! Come shake your pixels only at The New club Equinox!