DJ Cataplexia Finally Friday at Rockin' the Blues tonite at 7:30!!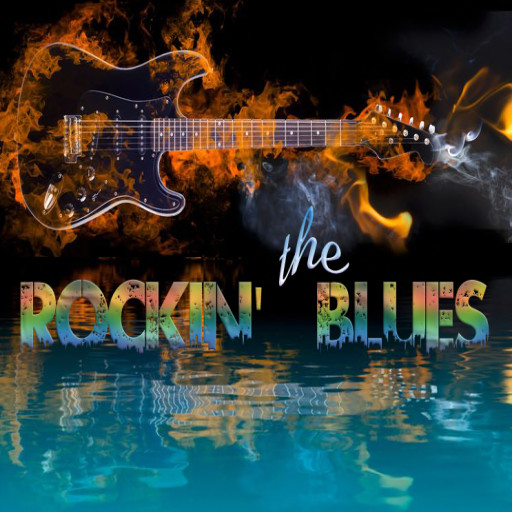 Region:
Wyldwood Bayou
Event begins:
6 days ago: 22 May 2020 19:30 SLT
Details:
Hey Folks! It's Friday and that means DJ Macy is spinnin' now and DJ Cat is coming up next! No social distancing here..just love and laughter and awesome blues!! Cat brings her experience and style to the Rockin' the Blues stage and now she's added the Blues too! She's been picking out a great set just for you tonite so grab some snacks, some drinks and get on down to the Bayou for an outstanding evening of Fun, friendship and Fabulous Blues!!