DJ MarkAnthoni spins your Blues at Rockin' the Blues! 6:00 PM!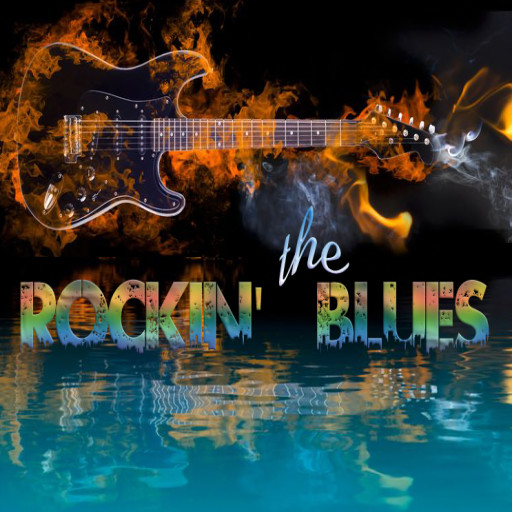 Region:
Wyldwood Bayou
Event begins:
27 days ago: 7 Mar 2020 18:00 SLT
Details:
DJ MarkAnthoni is the newest addition to the Rockin' the Blues family and what an awesome addition he is! Mark spins Blues like no one else! He gathers blues tunes old, new and in between and I guarantee you will love them! You will hear your favorites (bring those requests!) and you will hear tunes you have never heard before that will become your new favorites! Come hear what I am talking about tonite at 6:00 PM, followed by DJ Kith!! Love, Fun, friendship and always fabulous Blues!!