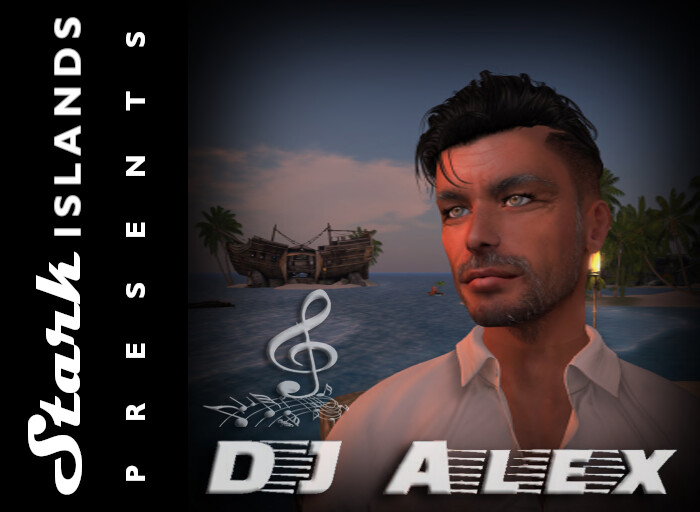 HOUSE 80s/90s MIX by DJ ALEX @ Rainbow Club
Region: Stark
Event begins:
10 months ago: 2022-11-24 14:00 SLT
Added by: Mathilda Stark
Details:
THE THURSDAY THRILLS @ STARK will be from 11am grid time for 3.5 hours at Rainbow Club, again because it needs to be used, with a great HOUSE double header, kicking off with DJane MIA and one of her DEEP HOUSE VOCAL mixes and followed as always by hubby ALEX with his HOUSE 80s/90s mix.

What a party is in prospect, so be there to be a part of it!!!!