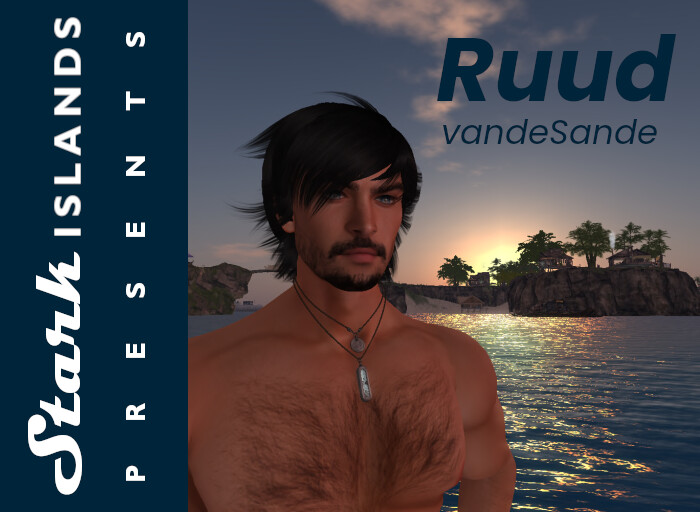 VANGELIS with Ruud vandeSande @ Stark Islands Party Cave
Region: Stark
Event begins:
2 months ago: 2022-09-28 13:00 SLT
Added by: Mathilda Stark
Details:
Wonderful Wednesday @ Stark Islands Party Cave begins at 11am grid time with DJ RUUD taking us on a magical VANGELIS MIX all the way through to last person standing. So a spectacular event for midweek that promises to be another great great party @ Stark.

Join us please, we would love to see you!!!!!!!!!!!!!!