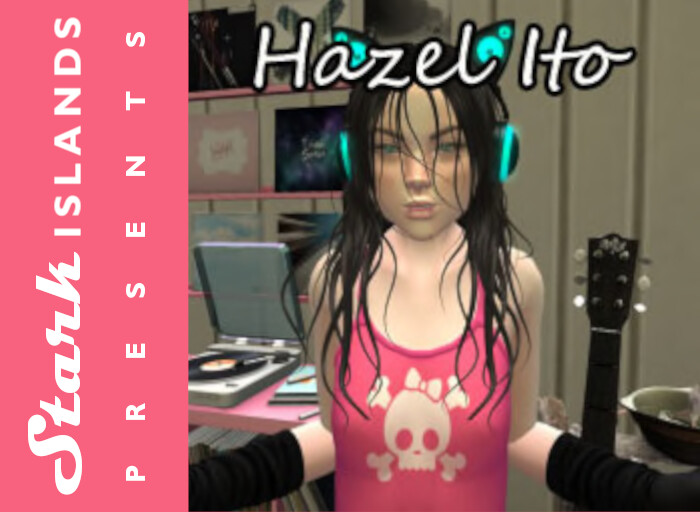 HAZEL ITO @ Stark Islands Grunge Trailer
Region: Stark
Event begins:
10 days ago: 2022-09-23 12:00 SLT
Added by: Mathilda Stark
Details:
Fantastic Friday @ Stark come from the Old Grunge Wagon near Stark welcome beginning at 11 am grid time with the ultra DJ HAZEL ITO doing one of her stunning MULTI MIXES, a DJ choice, and it her case Hazel has amazing tunes for us. Please make time to visit us to hear a set that will have you purring in pleasure!!!!!!!!!!!!!!!!!!!!!