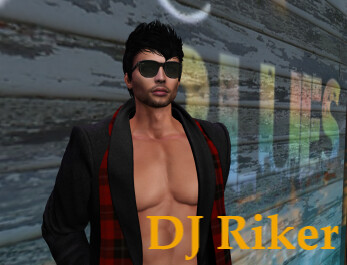 DJ Riker filling in for DJ Macy!! Awesome Blues!! 6:30!
Region: Wyldwood Bayou Rockin' The Blues
Event begins:
7 days ago: 2022-08-05 18:00 SLT
Added by: Kith Whitehawk
Details:
DJ Macy's SAM went on strike, but we are in luck!! SD Riker will take the stage to bring you your Blues Fix here at Rockin' the Blues!! Riker always spins a wicked set and he's really good with last minute blues...he will even have a surprise or 2!! Come join us!!