Hot Daddys
wyldwoodbayou.com:8002:Hot Daddys
0 Users
Hot Daddy's is a multi-genre, DJs choice venue on the Hot Daddys Region of the Wyldwood Bayou Grid. We love theme parties and invite you to dress in costume if you like or come as you are to this incredibly fun place! We love to decorate too, and no 2 sets here are ever alike! The one constant here ...
more info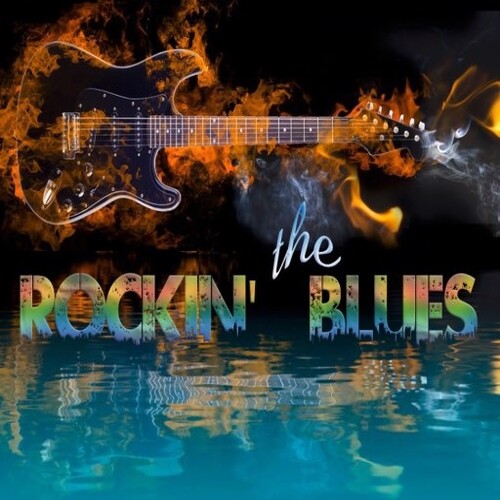 Wyldwood Bayou
wyldwoodbayou.com:8002:Wyldwood Bayou
0 Users
Wyldwood Bayou Grid is home to Rockin' the Blues, our main venue on Wyldwood Bayou Region. We also have specialty venues, Bayou Belle Riverboat, Hot Daddy's Dance Dock and Lady Blue as well as RP HUB for Ravens Refugees and Brigantia. Come on down Friday through Monday for great fun, friendship and...
more info