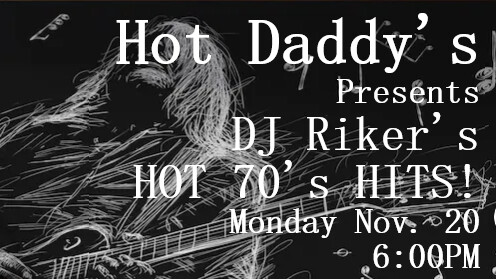 Back to the 70's with DJ Riker! Decade's HOTTEST hits!!
Region: Wyldwood Bayou Hot Daddys
Event begins:
17 days ago: 2023-11-20 18:00 SLT
Added by: Kith Whitehawk
Details:
Do you love the classic rock tunes of the 70's? Do you want to relive the glory days of Led Zeppelin, Pink Floyd, Queen, and more? Then you don't want to miss this event! Join us at Hot Daddy's for a night of classic rock with DJ Riker! He will spin the best hits from the decade that changed music forever.
Don't miss this chance to rock the night away with DJ Riker. Bring your friends, your dancing shoes, and your love for 70's rock music. It will be a night to remember!