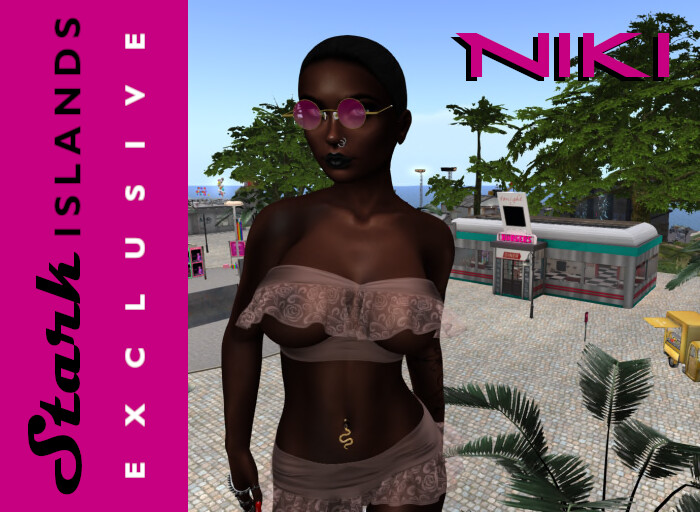 GIRLY MIX by Niki @ Hippie Beach
Region: Stark
Event begins:
2 months ago: 2023-09-28 13:00 SLT
Added by: Mathilda Stark
Details:
Last week wqas ZW's World Peace Day event which was a huge success, but this Thursday we are back at STARK with NIKI and one of her now famous GIRLY mixes, at STARK HIPPIE BEACH, it will be sand, sea, sun, s.........., maybe, hehehe if you are lucky!!

11am grid time start as usual, so don't miss out, come to the party isles!!