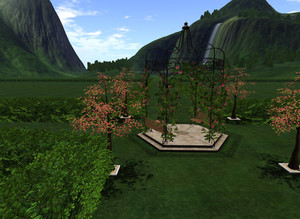 Freeland1
virtualdream-grid.com:8002:Freeland1
0 Users
Terrain disponibles gratuitement ,présence minimum requise . Résidentiel seulement . Scripts modérés Plus d'infos et location ,im vladimir Djannovic .
more info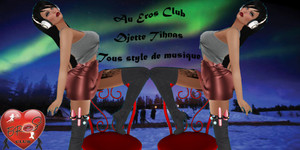 Eros
virtualdream-grid.com:8002:Eros
0 Users
Club ,donjon,salle de jeux pour adultes et autres plaisirs et distractions ,uniquement pour adultes avertis . Dress-code : le moins de vêtements possible . Club, keep, playroom for adults and other pleasures and distractions, only for informed adults. Dress-code: the least clothing possible.
more info