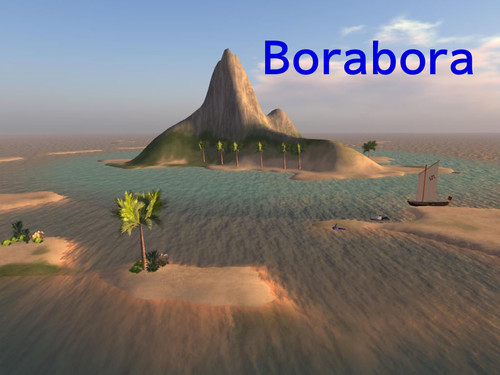 Borabora
jogrid.net:8002:Borabora
0 Users
Tropical island. Enjoy swimming, snorkeling, boat, jetski, find manta. Beach bar, dining in the sea, free shopping pareo and bikini. All objects are FREE to copy not only in the shops. Find fishes, coral leaves , sea plants and etc..
more info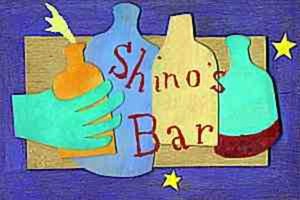 Shinobar Annex
jogrid.net:8002:Shinobar Annex
3 Users
Outfits for Ruth2v4 bakes on mesh(BoM) and classic avatars. Scripts for vehicles, tour ride. NPC dance balls, animated mesh, bar equipment. Enjoy shopping by bonus $, which you get at the first visit. All FREE to copy in the Shinobar regions not only in the shops. You can resell them in any pri...
more info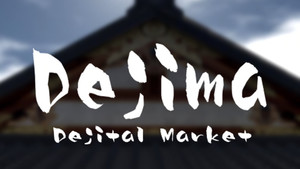 Dejima
jogrid.net:8002:Dejima
0 Users
Old Japanese art printings(UKIYOE), modern Japanese cartoon characters, and more Japanese taste goods. The Dejima region in Japan Open Grid(JOG) is the welcome center for the hypergrid users. You can enjoy shopping using bonus Japanese Point(JP), which you can get at the first visit. Dejima is an ...
more info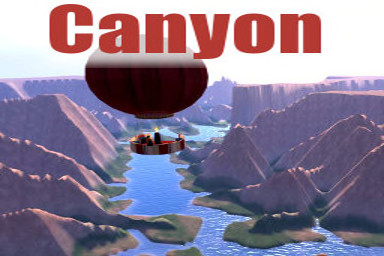 Canyon
jogrid.net:8002:Canyon
0 Users
Bring in your vehicles. Flight, drive, enjoy tour rides. The desert view in 4x4 large region. All the vehicles and tour rides are free to ride, free to copy.
more info