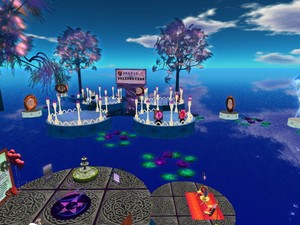 Amara
majickallife.com:8002:Amara
0 Users
Majickal Life Grid Teleporters System with Fairies, Pixies, Elven & Mermaids in mind; seeking friendly, playful, peaceful serene, romantic & scenic places. As do all other friendly folk who are welcome here.
more info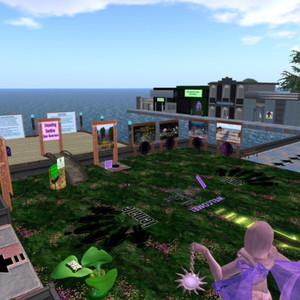 Bryndale
majickallife.com:8002:Bryndale
0 Users
Bryndale is the main visitor region of Majickallife.Com You will find avatars, clothing, hair and accessories. It also contains the Majickal Learning Loft in the sky for beginners.
more info