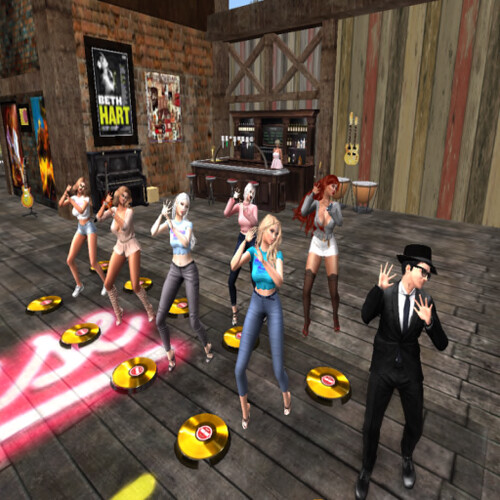 CrossRoad
caledonia-grid.de:8002:CrossRoad
0 Users
DER BluesClub im HyperGrid! Hier treffen sich jeden Donnerstag Abend die Freunde des Blues und relaxen, tanzen und reden miteinander. Jeder ist herzlich eingeladen, sofern er sich zu benehmen weiss und menschlich bleibt. Also wenn Du mal nicht weisst wohin am Donnerstag, hier mal die Landmark :-) ...
more info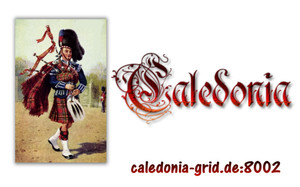 Failte
caledonia-grid.de:8002:Failte
0 Users
Fai'lte is the Gaelic word for welcome, and everyone who is friendly, polite and humane is welcome here. Fai'lte is the entrance to the Caledonia Grid, a world of fantasy, magic and music. But also the "dark Middle Ages", the poverty and the hard life at that time. On Caledonia we want to show...
more info