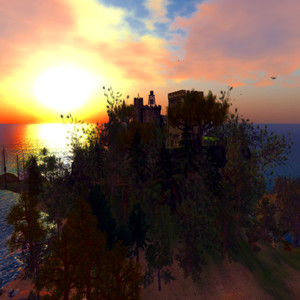 Euphoria
nymphgrid.com:8002:Euphoria
0 Users
The castle lays like an old man of the hill, the moonlight shines on his craggy, tumble down face. The moss clings to the shade of the ancient walls like a shaggy beard. The proud turrets giving the impression of a old party hat. This is Euphoria castle, who hides inside of it a kinky kingdom of pl...
more info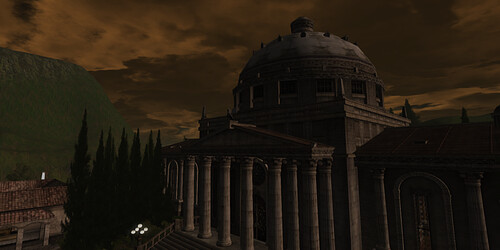 Nymph-Welcome
2.nymphgrid.com:8002:Nymph-Welcome
0 Users
Welcome to Nymphgrid, a world made of fantasy and dream. Nymph welcome, where you arrive, is a natural region with lush vegetation, and a pleasant waterfront. "IF YOU WISH TO GO SHOPPING", clic the board on landing point, and go to the huge Oceanid regions, Zoe's Mall, or Oceanid II. Let yoursel...
more info