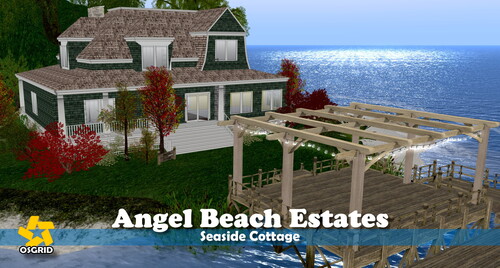 Angel Beach Estates
hg.osgrid.org:80:Angel Beach Estates
0 Users
Brand new VAR featuring beautifully landscaped homes, no two alike, in a seaside community setting. Clan's Band lives here, and now you can too! Limited availability, come join the clan and meet your new neighbors! Adult avatars only please. See Midnightrain Glas for leasing options! All proceeds go...
more info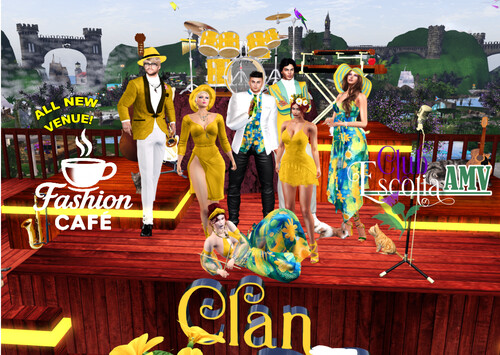 Club Escotia
alternatemetaverse.com:8002:Club Escotia
0 Users
An entertainment venue fit for The King! Created for and featuring the singing talents of Clan Escotia, the sensational Scotsman who will amaze you with his range and his quirky personality. Join him as he hosts various artists from around the metaverse and sings for the amusement of his adoring fan...
more info