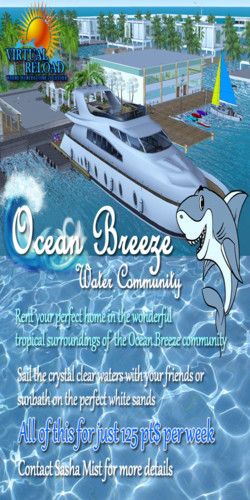 The Fall Isle
grid.virtualreload.cloud:8002:The Fall Isle
0 Users
A GREAT PLACE TO START LIVING A PEACEFUL LIFE AND BUILD YOUR DREAM WORLD. FUN GRID AND EVENTS; SINGERS, DJS, GREEDY, BEACHES AND BEAUTIFUL PLACES TO EXPLORE, FREEBIE MALLS & WONDERFUL DESIGNERS AT PODEX MALL AND MUCH MORE. VARIOUS FREE TEMPORARY HOMES AT OCEAN BREEZE FOR 30 DAYS WHILE YOU ENJOY WE...
more info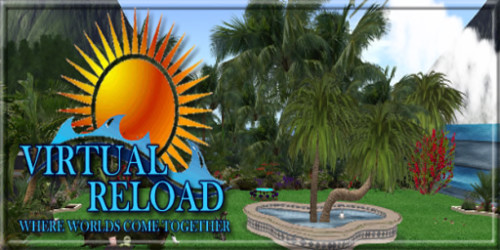 Welcome
grid.virtualreload.cloud:8002:Welcome
0 Users
WELCOME TO VIRTUAL RELOAD A great place to start over or to build. Enjoy a peaceful life and have fun. Events 5 days a week coming soon! Clubs, Beaches, Occasional Greedy Games ...
more info