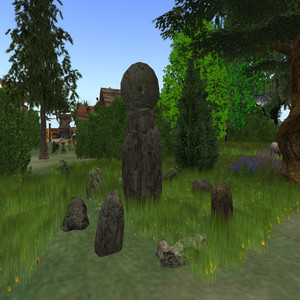 Utopia
otterland.de:8002:Utopia
0 Users
Forrest and pre-industrial village. Everything free to copy. Crafts, weapons, tools, ironmongery, pottery, tombstones, furniture, kitchen appliances, food, decoration, plants, trees, etc. Handwerk, Waffen, Werkzeuge, Eisenwaren, Töpfe, Grabsteine, Möbel, Küchengeräte, Lebensmittel,Deko, große Auswa...
more info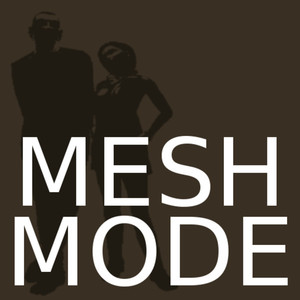 Klamotto
otterland.de:8002:Klamotto
0 Users
IF TP DOES NOT WORK TRY vartown-grid.ddns.net:8002:Klamotto Male & female mesh clothing, mesh bodies, fun avatars, full avatars, avatar atachments. Everything freebie.
more info