Wolfs Run
discoverygrid.net:8002:Wolfs Run
0 Users
Wolfs Run, a region adjoining Wyldwood Bayou, is home to Hot Daddy's Dance Dock. Events at Hot Daddy's are 6:00 to 8:00 or?? pm with various DJs alternating each monday and playing the musical genre of their choice. Join us on the dock for fun, friendship and great tunes! Music, Rock, Blues, Pop,...
more info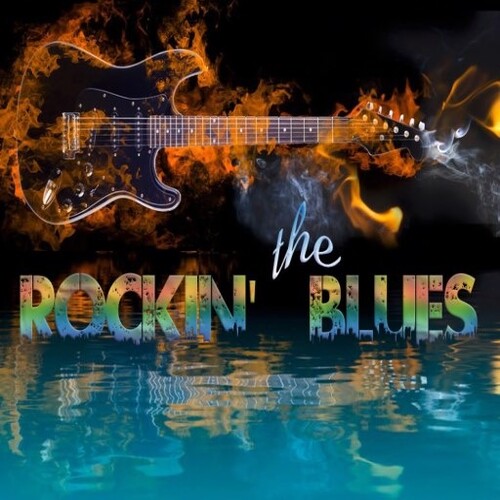 Wyldwood Bayou
discoverygrid.net:8002:Wyldwood Bayou
0 Users
Wyldwood Bayou on DiscoveryGrid is home to Rockin' the Blues, our main venue, and our speciality venues, Bayou Belle Riverboat, Hot Daddy's Dance Dock and Lady Blue. Come on down Friday through Monday for great fun, friendship and music! Come along any time to explore Wyldwood Bayou and our adjoin...
more info