Rocking On The Rooftop
discoverygrid.net:8002:Rocking On The Rooftop
0 Users
Rocking on the Rooftops Dance Club Classic Rock is alive and well on Discovery Grid! Wednesday is our big day! It's hump day... the middle of the week, and you need something to recharged for those two days to come! Join us at 4pm for the Classic Mix by DJ Slyder, followed at 6 by DJ Jeff E...
more info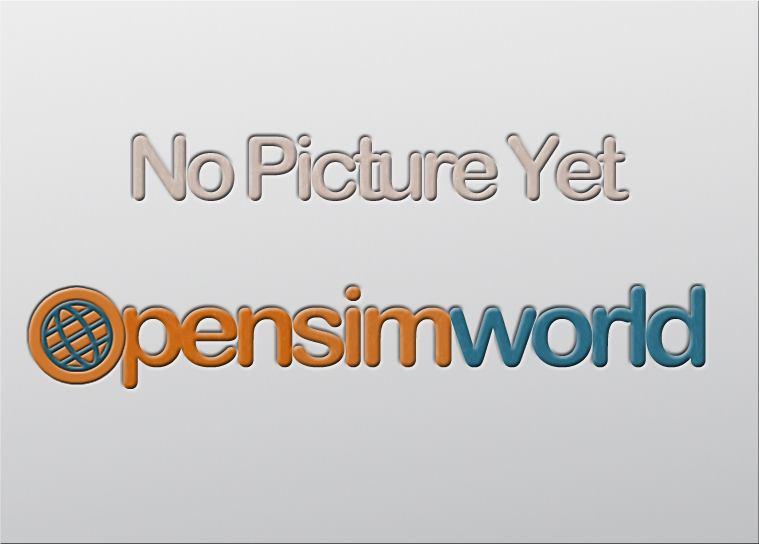 Heartland Valley
discoverygrid.org:8002:Heartland Valley
0 Users
Historic Smithville started as a simple, one room, stage coach stop. It has blossomed into a wonderful memory-making way to spend a day or two! When entering any of our 38 shoppes you will feel the hometown, small business feel.
more info