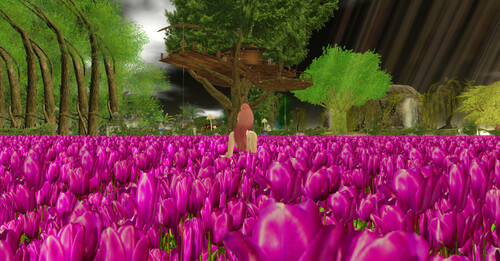 Junovia
fireandicegrid.net:8002:Junovia
0 Users
This beautiful mystical realm was created to live a life as far away from real life as possible. This dreamy and magical sanctuary is nestled in an elven forest perfect for fantasy roleplay. All elves,mermaids,beasts,fairies,dragons,demons and forest animals are welcomed to play here. There a...
more info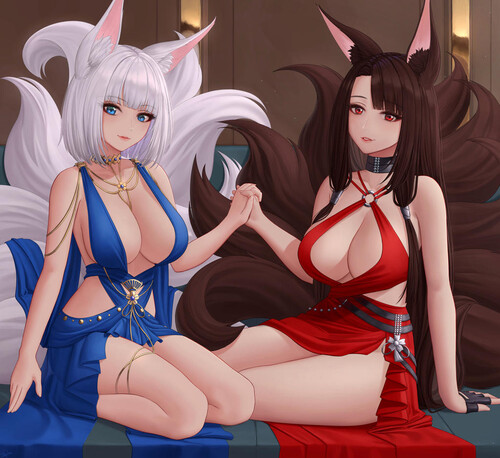 Kawaiian Islands
fireandicegrid.net:8002:Kawaiian Islands
0 Users
Kawaii,pink,hentai,anime,neko,furry,roleplay, public,nude,beach,kemono,anifur,adult,hangout, theatre,college,manga,roller rink,skating,lewd, sex,voice,dance poles,dancing,cosplay,tip jars, bumper cars,kawaii club,manga motel,rentals. $G TIP JARS ARE SET TO 100%. AFK ALLOWED. FIRE AND ICE GRID...
more info