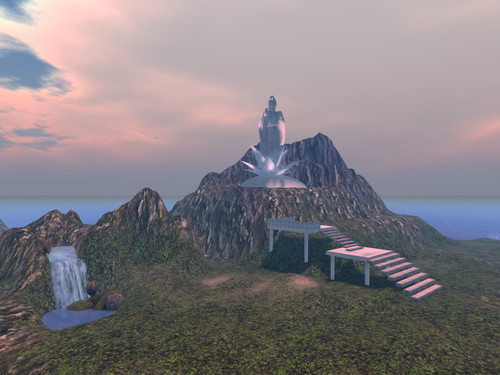 Odayakana
bridgemere.outworldz.net:8002:Odayakana
0 Users
A fantasy Edo themed space. Visit, Explore, Enjoy and get your Zen on! Merchant area looking for Renters - Currently FREE RENT in a Glowbit enabled world!
more info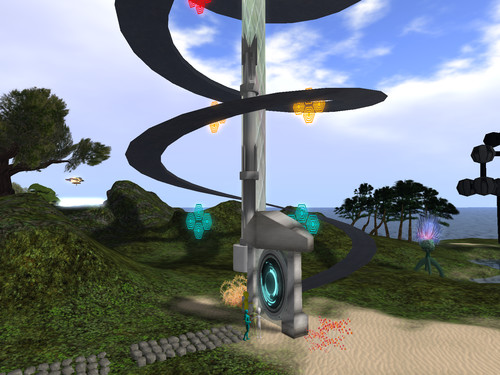 Atlantis
bridgemere.outworldz.net:8002:Atlantis
0 Users
A Gateway between our world and the Beyond, where Mermaids frolic beneath the waves, visitors from other realms cross space and time, ancient druids invoke their magick... Explore our Romance Garden, visit the Space Station and Dance at the Lunatic Lounge!
more info