Our website is made possible by displaying online advertisements to our visitors.
Please consider supporting us by disabling your ad blocker.
La Cittadella Di Rachel
Details
Region:

La Cittadella Di Rachel

Grid:

Rating:

General

Category:

Added by :

Created :

22 days ago

Traffic Rank:

149th
---
---
Misty_Falls: Very lovely SIM to visit, a lot of hard work went into making it, i'm sure .... GREAT JOB !!!

14 days ago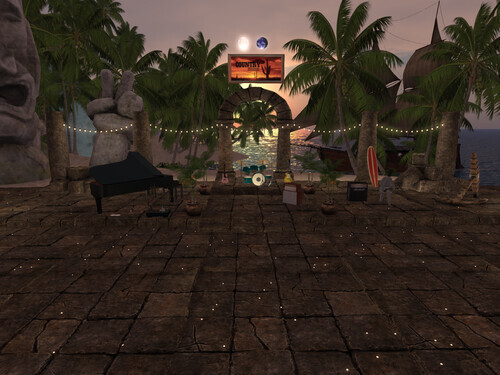 Status
Region Status:

Online

Avatars in region:

1

Last checked:

9 minutes ago
HyperGrid:

Visit this region:
Hop V3HG HG Local Grid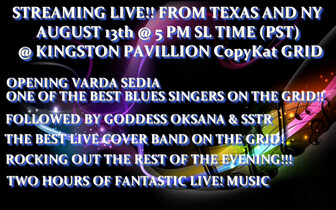 Reviews (3)
Overall Rating:

Sweetgal

A relatively unique shopping experience, with some great stuff on display. The surrounding scenery of a happy, bustling town environment is also very atmospheric and welcoming. The assets in the shops are of amazing quality too. Farewell forever to Second Life now this stuff is over here.

rayne

this region is lovely, and so relaxing.. i loved walking around the shops and hearing the waves and the birds as i shopped. i also found several things here i had not seen before. thank you so much for sharing the items and also your lovely work in decorating.

Ellen

Very beautiful as always!! THANK YOU!!