1 PM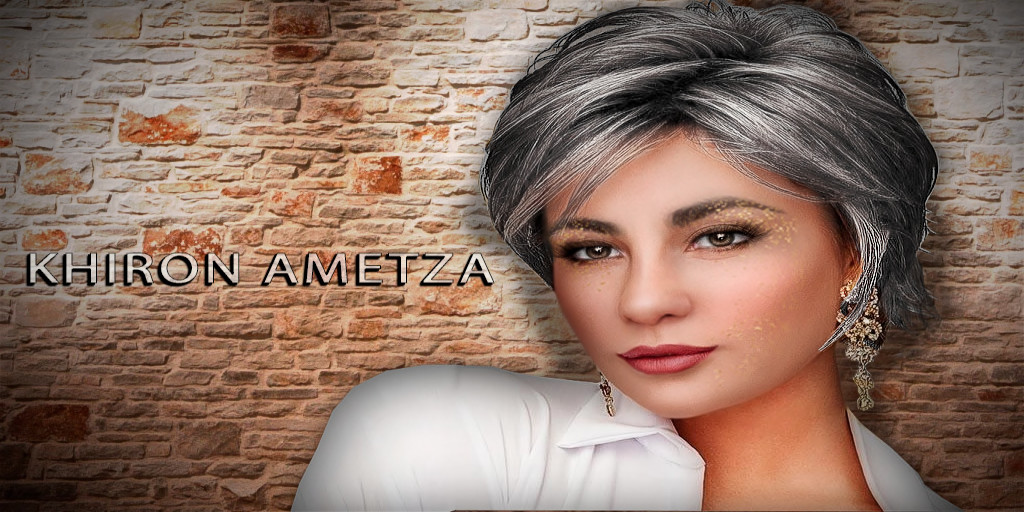 Region:
Greenfield 2
Event begins:
5 days ago: 23 May 2020 07:00 SLT
Details:
KHIRON AMETZA LIVE AT GREENFIELD 1 PM KITELY TIME



Khiron will have her concerts at the new Garden Dance Club at Greenland. Rock 'n Roll, 60's, 70's, 80's, 90's, 00's, Celtic, Rock, Disco, some Country, Jazz, Bossa Nova, tributes like Beatles, Carpenters, Pink Floyd, and also in 6 different idioms: English, Spanish, Italian, French, Japanese, Portuguese.



So, come to the show and take your friend(s) with you.