KHIRON AMETZA LIVE IN CONCERT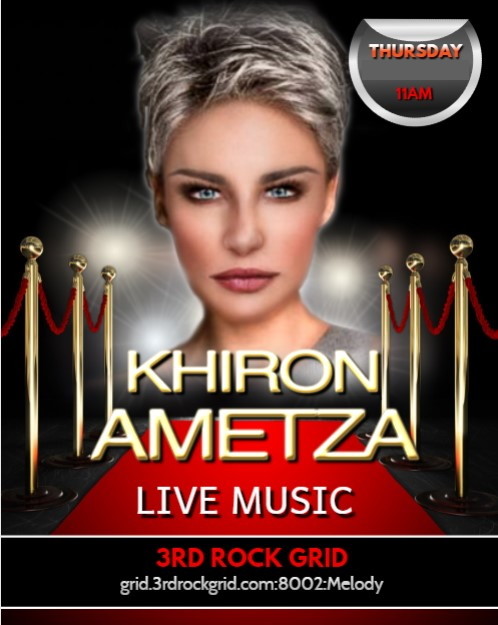 Region:
Melody
Event begins:
2 months ago: 9 Apr 2020 12:00 SLT
Details:
Khiron Ametza is one of the finest singers in virtual worlds. She has a large catalog of songs of many different genres and sings them all with finesse with her 4 octave voice range and her infectious happy personality! You don't want to miss her shows!