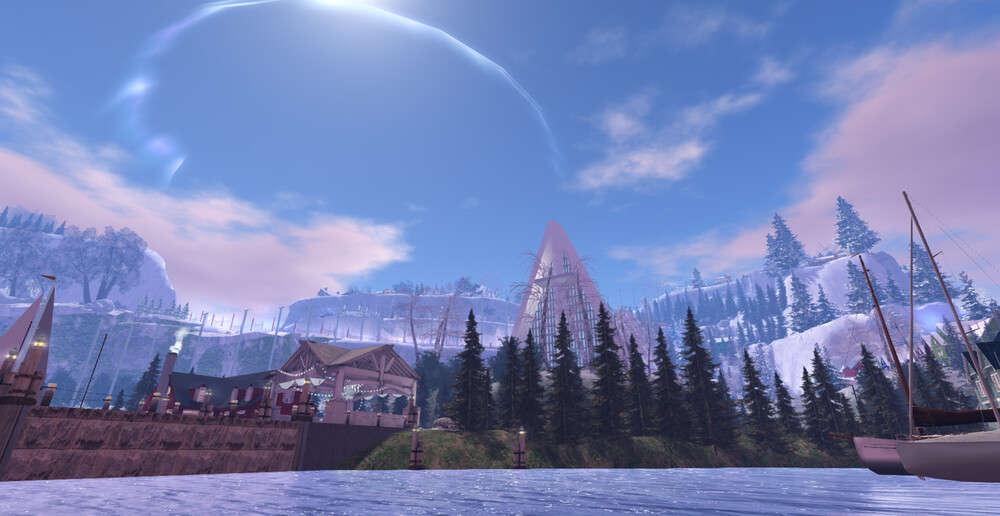 HG Safari 2023:4
Region: HG Safari
Event begins:
3 days ago: 2023-01-25 12:00 SLT
Added by: Thirza Ember✦✔
Details:
DESTINATION 1 Norway! on CCI grid ! Beer, aurora borealis, fjords,an amazing Ice Lake Church and more beer. Our hostess is Siwas. dette blir gøy!
DESTINATION 2 Craft Grid - Boat trip with Rosanna Galvani and crew on sim Alanna... for Craft Grid Birthday celebrations
. Bring your inflatables.