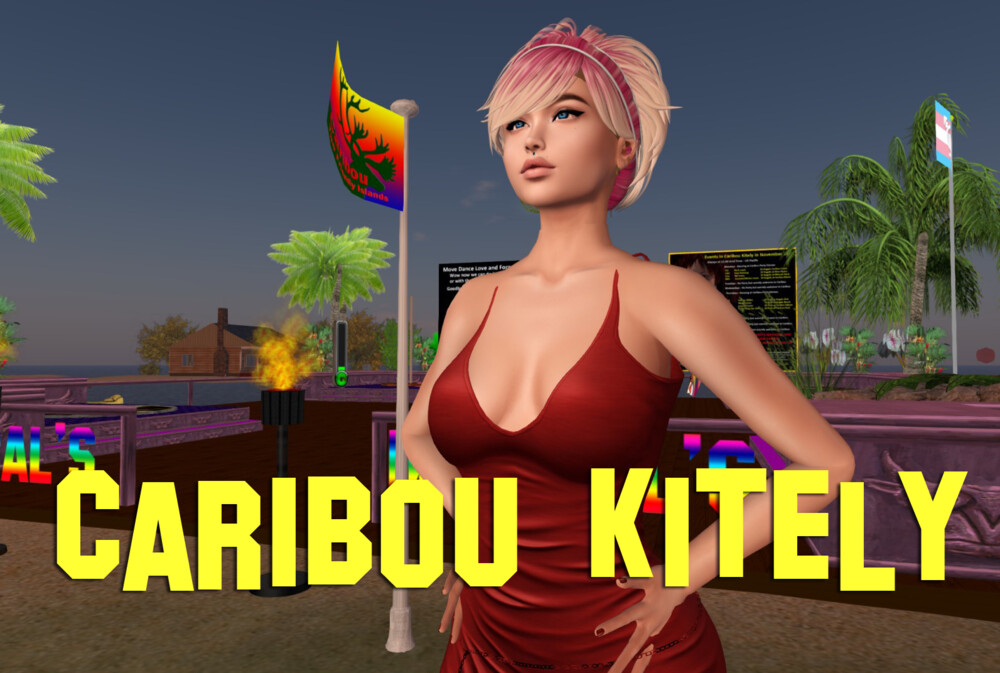 Thanksgiving with American Music, DJ Ruth at Caribou Angels Pool Kitely
Region: Caribou
Event begins:
7 days ago: 2022-11-24 12:00 SLT
Added by: Jeanne Lefavre
Details:
Summer in Caribou after Macys Thanksgiving Parade. What a great place Kitely is. Our DJ Ruth plays American Music and what could be more suitable on this day. We dance and chat at the Angels Pool Area on the beach. Everyone is welcome, Female Male Shemale Transgender Labyboy Neko Furry. In Caribou you are what you want to be and get a loving welcome. Want to settle down or make a second home, IM Jeanne Lefavre or Angelic Ronin. Here you never need KCs and we have the hottest freebies if you love shopping.