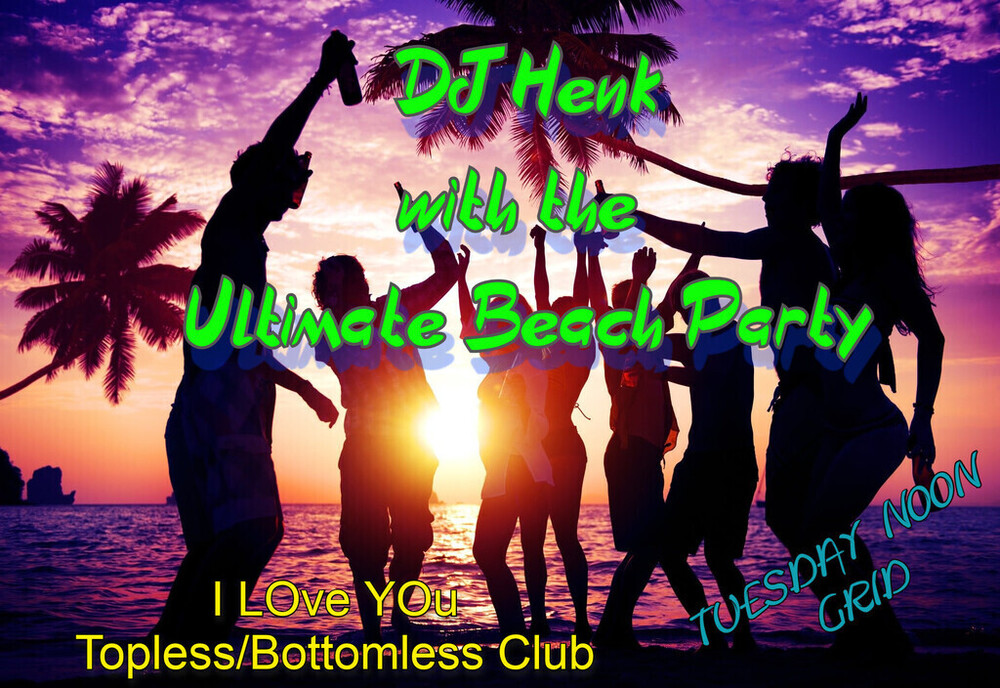 Noon-Late GRID: DJ HENK AT I LOVE YOU TOPLESS BOTTOMLESS CLUB - Part 2
Region: I LOve YOu
Event begins:
2 months ago: 2022-09-27 13:00 SLT
Added by: Karen Mansour
Details:
The Ultimate Beach Party - still going after 18 months!!!
Join DJ Henk and the Team for fun on the beach
Cracking good tunes chosen by Henk
and requests chosen by you!!

G$ Prize Quiz ... Fun and Games !!